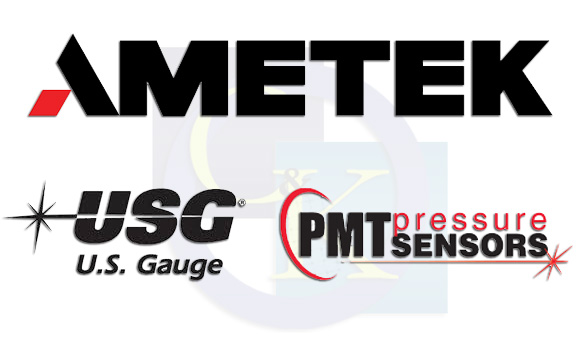 Chalmers & Kubeck South is excited to announce our newest manufacturing partner, AMETEK U.S Gauge. This relationship includes the US Gauge and PMT brands, which encompasses pressure gauges, diaphragm seals, industrial transducers, hazardous location transmitters, ultra-high purity gauges and switches, pneumatic controllers, temperature products and thermowells.
We have long supported premium lines in the industrial and Municipal markets and are excited to have this historic company partner with us to represent this prestigious name in the instrumentation market. U.S. Gauge has been in the pressure monitoring business for more than 114 years a we feel this is a strong compliment to our other products and services and look forward to the ability to better serve our market by providing the needed equipment and solutions for our customers in the Southeast.
We are adding a large inventory to ensure we can support our customer base fully. Please contact any of your local C&K South branches for your pressure and temperature monitoring needs.