Learn the difference Chalmers and Kubeck offers
Corporate Vision Statement
"We will be the leading provider of quality and innovative industrial repair and maintenance solutions for the U.S. Market while ensuring corporate integrity, employee safety, and customer satisfaction"
WHAT WE OFFER
At Chalmers & Kubeck, we do it all. Our multi-shift operation and vast selection of in-house services and capabilities allows us to respond to customer outages faster than anybody else. We understand the financial impact that a maintenance emergency has on your bottom line and we make it our mission to get your facility back up and running in the fastest most efficient way possible. C&K is a valued service provider to many OEMs and we're their first call during forced outages and critical path projects. They trust and depend upon us - you should too!
Our Quality Programs and Certifications - ISO 9001:2015, 10CFR50 Appendix B, NR Certificate of Authorization, National Board Repair "R" and "VR", ASME – "U", "V", "UV", & "PP" – in conjunction with our professional affiliations and OEM relationships, serve as the foundation for our stellar reputation. The dedication and capabilities of our factory trained and certified technicians and machinists set us apart from the rest and make us best in class.
Say goodbye to working with multiple companies - we handle all your needs at Chalmers & Kubeck. You won't believe how much we can do from our world-class facilities throughout the eastern half of the United States!
WHY PARTNER WITH US?
Your Trusted Industry Leader
You need an industrial manufacturing, maintenance and repair center with the reputation for quality, dedication to customer success and a willingness to always go the extra mile. At Chalmers & Kubeck, we have the efficient solutions and expert staff to solve any problem and meet any need.
What sets C&K Apart?
Quality Programs & Certifications:  ISO 9001:2015 Registered, NIAC and NUPIC audited 10CFR50 Appendix B Nuclear Quality Program, NR Certificate of Authorization, National Board Repair "R" and "VR", ASME - "U", "V", "UV", & "PP". Quality is not optional or negotiable - it is our foundation and starts with each of our dedicated and talented employees.
12 Convenient Locations: In addition to our flagship service center in the Philadelphia Metropolitan Area, our other 11 world-class facilities are strategically located across the Eastern half of the United States to provide you with expert service that is fast and efficient.  All twelve of our locations are LIMITORQUE Blue Ribbon Authorized Service Centers, ten are Consolidated(r) Green Tag Service Centers, and three are Masoneilan Authorized Repair Centers (MARC).
Unparalleled In-House Services: C&K maintains control of quality and schedule drivers by utilizing our own in-house services including coatings, welding and fabrication, precision machining and grinding, mechanical assembly, and testing.
Fast Response Times: At our headquarters, we have 230 highly skilled employees who work two dedicated shifts. C&K offers 24/7 emergency repair services including pick-up and drop-off of equipment to ensure we get your facility back up and running in the fastest most efficient way possible.
Impressive Machining & Lifting Capability: We have over 130 machine tools, 22 overhead cranes, and ample floor space for large orders. With a 50 Ton overhead crane capacity and some of the largest machine tools you'll ever see, we are well equipped for any project. From our state of the art HOFFLER 2000 Gear Grinder to 30' Long Lathes, a 30' Long Horizontal Mill and a 32' Diameter Vertical Turning Center we are talking some seriously large equipment and have the skills to get the job done.
Quality Industrial Product Sales: We just don't sell anything - we sell the best-engineered and most robust solutions available. C&K proudly stands behind those products and supports them through excellent in-house and on-site expertise throughout the product lifecycle. We understand that a solution without support is not a good solution. We are interested in long term relationships, not just the quick sell, which is why we sell the best products and solutions.
Extensive Inventory: Our inventory of approximately $15M is tailored to support the installed base of our customers so we can quickly provide them with best in class service and support.

Consolidated Relief and Consolidated Safety Valves – BOP Premier Commercial Stocking Distributor
Limitorque Actuators – BOP Master Distributor MX, QX, L120, SMA, SMB, SMC
Clark Reliance – Safety Ball Check Valves, Gauge Glass, Illuminators, Float Switches, Eye-Hye Remote Boiler Level Indication Systems
Greene Tweed Sealing Solutions – Regional Distributor for Chemraz®, Xyflour®, Fluoraz®, Avalon®, and Fusion™
Greene Tweed Composite Wear & Abrasion Solutions – Regional Distributor for WR® 300, WR® 525, WR® 575, WR® 650, AR® 1, and AR® HT
FLENDER – Critical Spares Program
SOME OF OUR AMAZING WORK
Scroll through for images of some of the awesome projects we have done in the past. With decades of work across multiple industries, we have had to chance to do a thing or two.
100,000+
valves & actuators serviced
Ready to Get Started?
Our team is on standby to help you with your industrial manufacturing, maintenance and repair needs as well as your process, safety and flow control needs. Contact us today, and we'lll get started.
CHALMERS & KUBECK BLOG
Check out some of the latest posts from our Blog.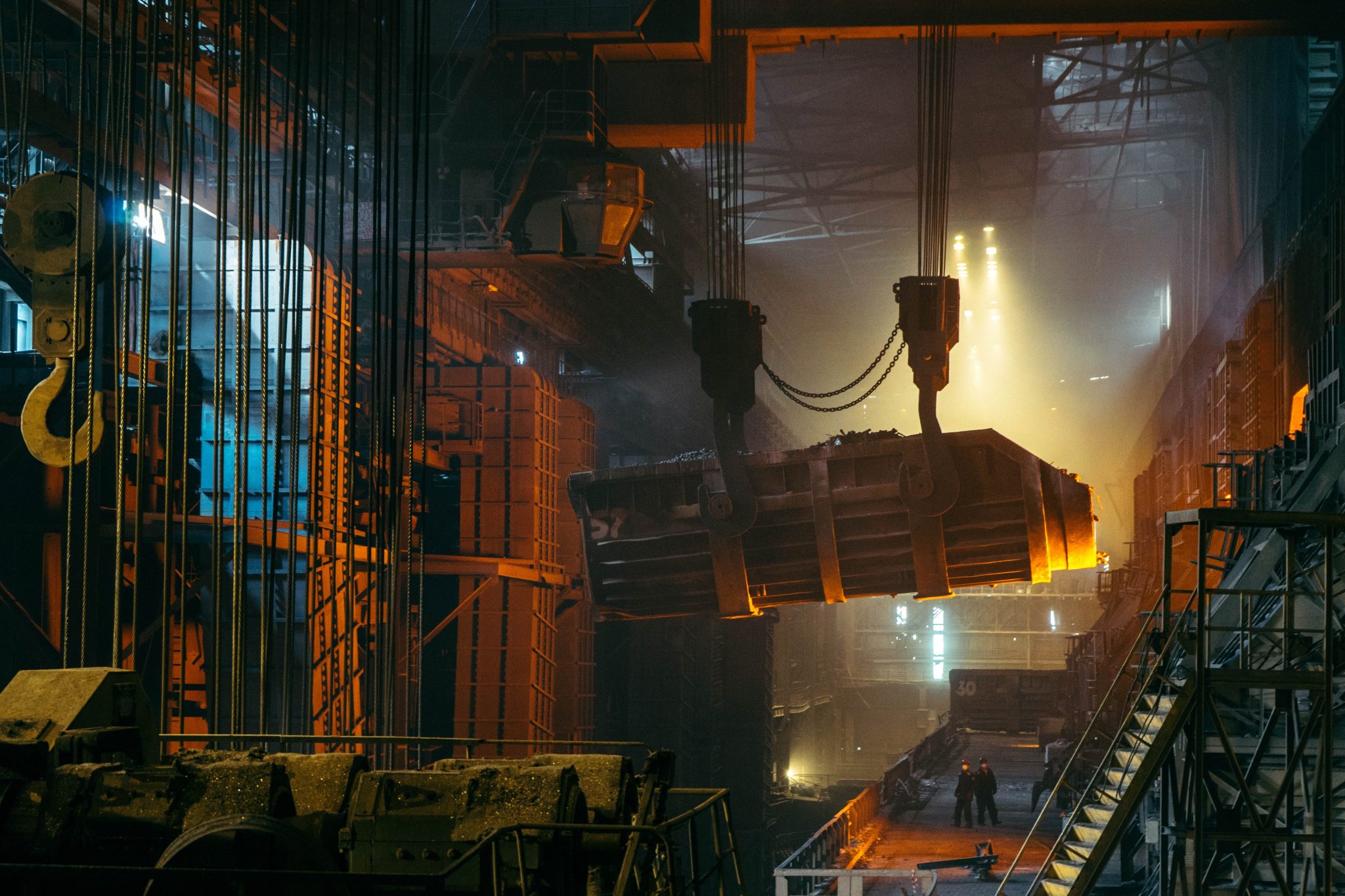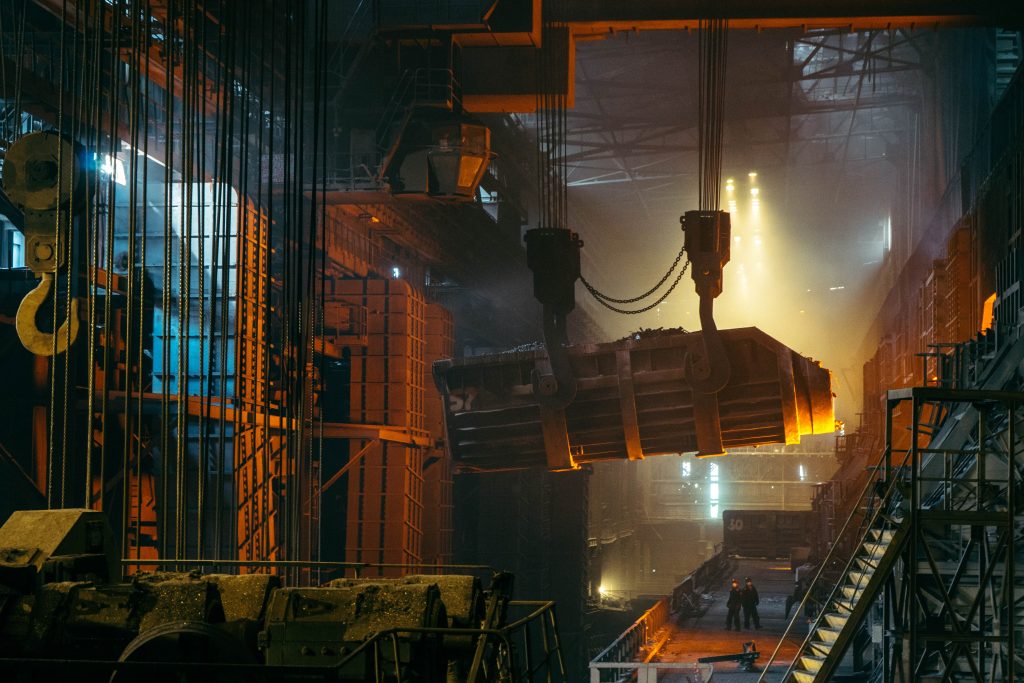 Borescope inspections are a key part of any preventive maintenance program. In this testimonial, one satisfied customer shares his view of the importance of regular, detailed borescope inspections from Chalmers…