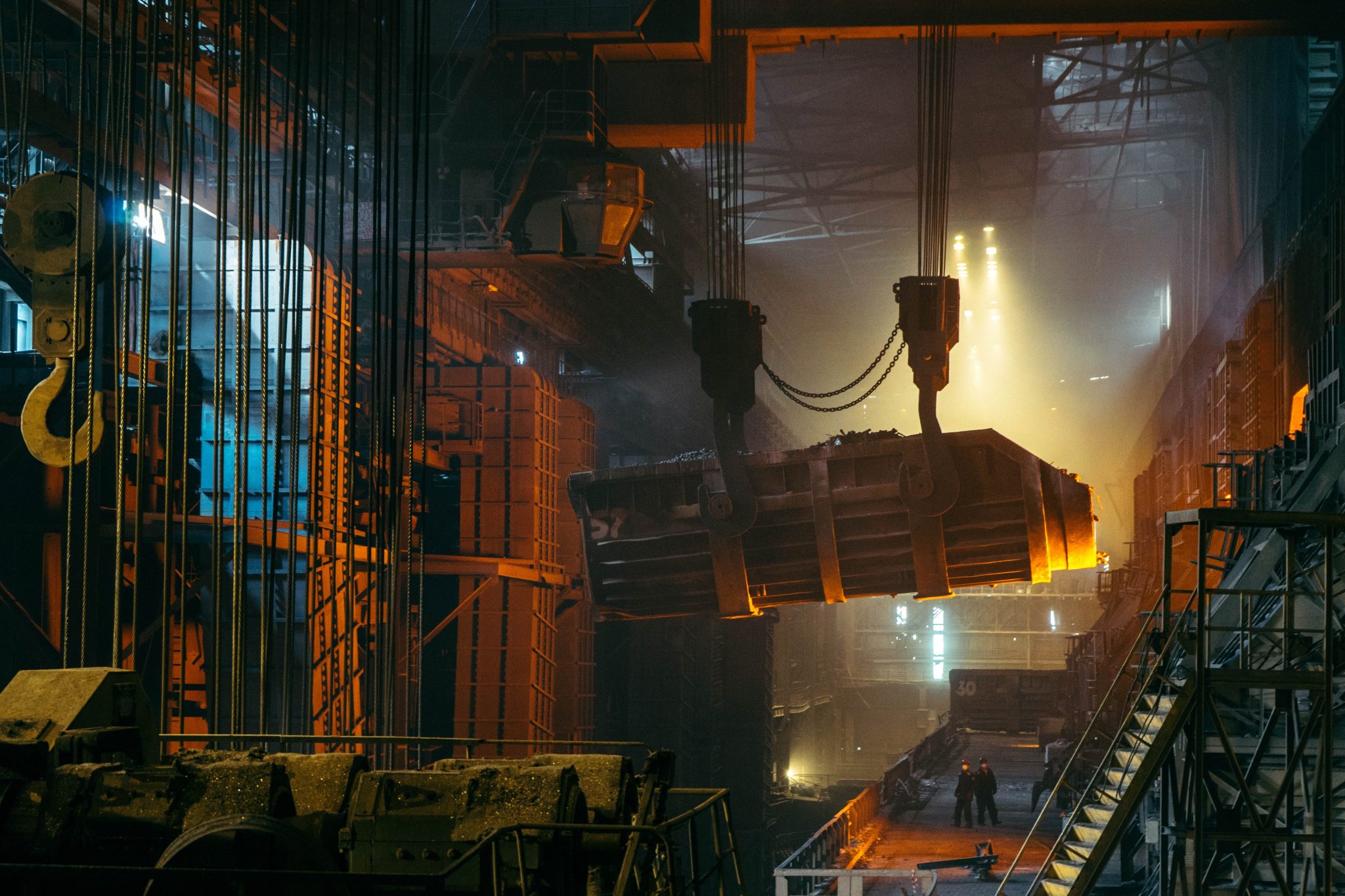 The Importance of Routine Borescope Inspections
Borescope inspections are a key part of any preventive maintenance program. In this testimonial, one satisfied customer shares his view of the importance of regular, detailed borescope inspections from Chalmers & Kubeck.
"We have been using Chalmers & Kubeck for a number of years to perform annual, bi-annual, and as needed borescope inspections on our gearboxes in service. The importance of these types of inspections is always known, but at times when it counts and yields an opportunity to repair or replace before a potential catastrophic failure, the significance of our preventative/predictive maintenance solutions is amplified.
"I'm writing this to commend the attention, response, and recommendation of Curtis, [a C&K borescope technician]. We have had the opportunity to work with Curtis on numerous occasions and we appreciate the time he spends with us. During our most recent outage, we made Curtis aware that [our vibration analysis team] had notified us in June that they were picking up a curious vibration from the F1 drivetrain. They could not pinpoint where it was coming from and through our own visual and aural inspections we could not identify it either, so we asked him to take a really good look at F1. It's always unnerving when you get a text message from Curtis or a phone call that says "Hey man, can you come to F1 Main, I have to show you something." Curtis found debris denting on the races of the output shaft motor side bearing and based on the size and structure of what he was able to see he had concern that there could be a damaged roller. He requested that we allow him to enter the gearbox to do a more thorough inspection. Needless to say, his concern was accurate and told us that without a doubt that bearing needed to come out.
We were able to get all the wheels in motion to adjust our lineup, disassemble, swap the bearing, and reassemble the gearbox ahead of the end of our scheduled startup. I just wanted to send a quick note to give a few kudos to Curtis on catching this. I consider us to be very lucky that this was found during an inspection and not following a failure event. "
Jonathan, Hot Mill Mechanical Maintenance Engineer
Borescoping is a Critical Part of any Preventative Maintenance Program
Customer service is our primary objective at Chalmers & Kubeck. To us, it is more than a repair or service; It is an opportunity to help our customers keep running. We pride ourselves on our failure analysis and preventive maintenance services. Having diverse borescoping capabilities, we assist hundreds of companies yearly to assess, detect and mitigate potential failures.
Learn more about our preventive maintenance services or contact us today to get a quote for a borescope inspection at your facility.