Type 1811 Steam Safety Valve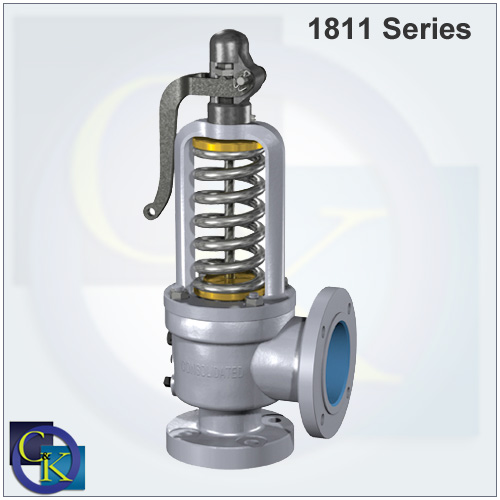 Consolidated
Type 1811 Steam Safety Valve
The Consolidated Type 1811 is a cost effective, high capacity flanged steel safety valve that offers seat tightness and high performance making it a solution well-suited for steam service applications.
Features And Benefits
Thermodisc* seat design offers seat tightness.
Thermodisc design increases the amount of repeatable pops.
Easy to assemble.
Available in a variety of configurations for flexibility and replacement simplicity.