Consolidated Type 2900 Pilot Operated Safety Relief Valve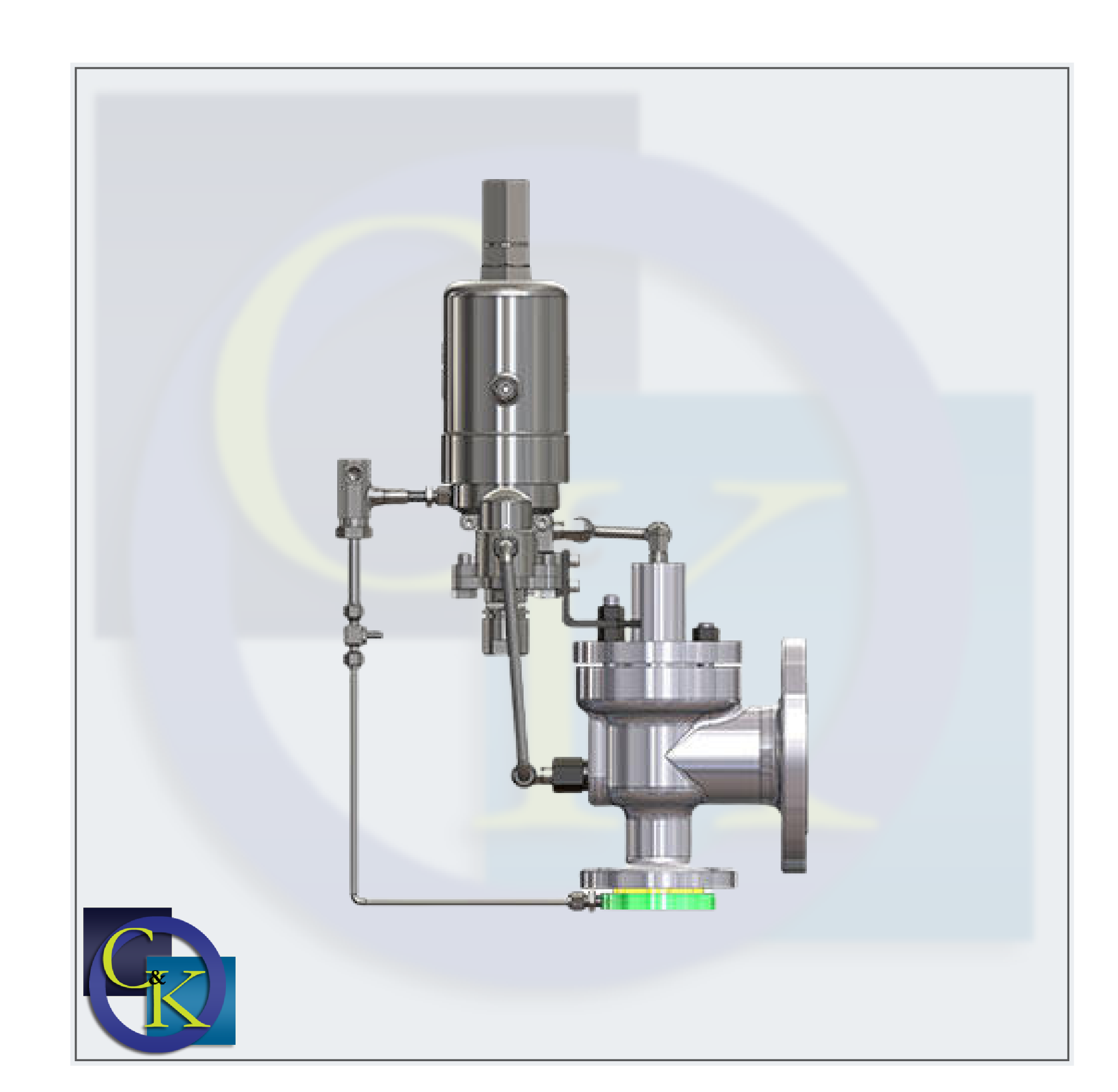 Consolidated
Consolidated Type 2900 Pilot Operated Safety Relief Valve
This unique and patented design offers the ultimate API 526 Direct-Spring to Pilot-Operated PRV upgrade opportunity by allowing the end user to select either Remote Sense or Integral Sense (depending on their application needs), and hold the same CTF dimensions as the existing API 526 Direct-Spring PRV. Now for Integral Sense applications, it is truly as simple as taking out the existing API 526 Direct-Spring PRV and dropping in the Generation II 2900 Series Pilot-Operated PRV and start running your operation cleaner and more efficient.
Modulating
releases a little hiss of pressure to return the system to the target pressure
Pop-Acting
releases a great big belch of pressure all at once
The variety of "trim sets" that you can customize this valve with allows it to protect very different kinds of systems:
Cryodisc
Thermodisc
Soft Seated
Array of body materials – Hasteloy, Monel, Stainless Steel…
Features And Benefits
Operating cost savings $50K per PRV release
Size/weight reduction 15% per valve average
Eliminates valve chatter caused by inlet line loss
No need to constantly replace expensive bellows
Sensing Ring Always Aligns to Tubing After Services
Remotes and Integral Sense with Same CTF Dimensions
True Zero Leakage
Common Applications
The Consolidated 2900 is the Only Pilot Valve Solution in the Market able to replace any manufacturer's API 526 Direct Spring PRV Without Piping Modification caused by center-to-face dimensional differences.