8012/8013 Electro-pneumatic Valve Positioner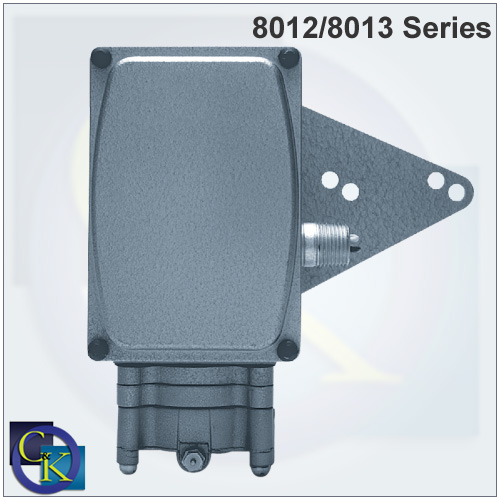 Instrumentation, Masoneilan
8012/8013 Electro-pneumatic Valve Positioner
The Model 8012 and 8013 instruments are fully integrated electro-pneumatic control valve positioners providing excellent dynamic response and positioning accuracy. These positioners include a multi-lobe cam design. This configuration offers inherent flexibility enabling various flow characteristics and split-ranging capabilities for sequential operation of multiple control valves using a single controller. They can be used on both reciprocating and rotary motion control valves.
Features And Benefits
Fast operating speeds for excellent dynamic response to meet various process control requirements
Internal nozzle construction for high resistance to vibration and corrosion
Configurable for direct or reverse operation utilizing the same mounting system and orientation
High capacity internal relay design offers fast stroking speeds
Common Applications
Optimize the Masoneilan Model 8012/8013 electro-pneumatic positioner's control loop performance by applying the most suitable flow characterization for specific processes using the standard or customized cam designs.