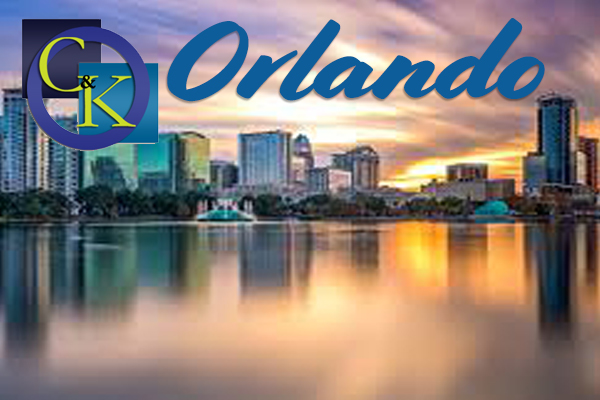 C&K Orlando – New General Manager
In addition to his other responsibilities, Bruce Daggett has been promoted to the role of General Manager of the newly relocated and expanded Florida facility located in Oviedo, FL. This new facility will be the center point for new valves, an extensive inventory of Limitorque Valve Actuators and associated flow control products in the State of Florida. Additionally, as one of oldest Blue Ribbon Service Centers in the Limitorque/Flowserve network, the Oviedo facility is centrally located to better serve our customer base with new MOV products, parts and related field service support.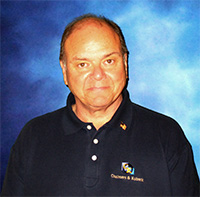 Bruce began his career as a Tennessee Tech graduate working in the Textile Industry until he joined Limitorque Corporation in 1977 as a buyer in the Purchasing Department, eventually earning his certification as a Certified Purchasing Manager (CPM). In 1982 he transferred to Limitorque's Philadelphia Sales Office and eventually became the District Manager over that office. Five Years later, he returned to the Limitorque factory as the Purchasing and Materials Manager.
In 1990, he left Limitorque as a direct employee and relocated to Orlando, Florida, where he continued his Limitorque sales career as the District Manager for the Limitorque Distributor, Herman Goldner Company which later became Chalmers and Kubeck South. Twenty Seven years later, he continues to promote Limitorque product for all industry sectors. With over 40 years of Limitorque experience, Bruce has an intimate knowledge with the entire Limitorque product line which makes him uniquely qualified for this position.