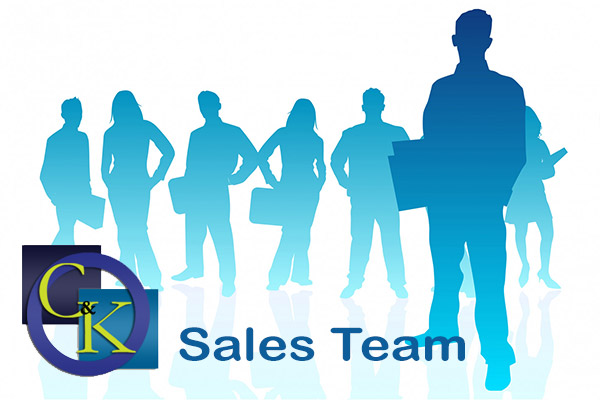 Changes to the sales team to better serve our customers
Due to our continued growth and our commitment to serve our increasing customer base, we have added some new talent to our Outside Sales Team and moved some people to restructure large territories. We would like to welcome the following people to the front lines and take this moment to introduce them.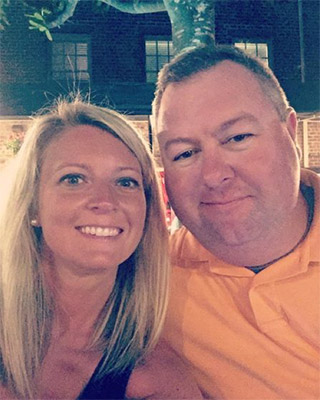 David Padgett – Territory Manager – C&K South (Georgia)
David comes to us from the oils and fats industry where he worked as an Instrumentation and Valve Engineer serving North and South America for Desmet Ballestra. Prior to working in oils and fats, David was a Process Engineer specializing in process control at Omnova Solutions in Calhoun, GA. Combined, David possesses over 15 years of application specific design and integration experience with process automation, valves and instrumentation. David has extensive experience with many of our current product offerings as well as other manufacturers.
David grew up in the Northwest Georgia area where he still resides currently with his wife Chanda and their three children. Welcome David, to the C&K team!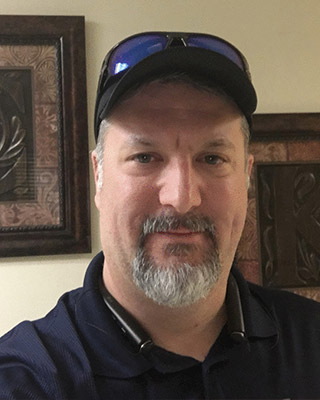 Shane Sullivan – Territory Manager – C&K South (Tennessee)
Shane started in the industry in 1994 and spent 4 years focused on Safety Relief valves running 6-10 man crew for outages over the end of that tenure. He then came to work for Pete Smith at Valve Systems Inc and started his journey in Control Valve and Instrumentation and has quickly become one of our best Subject Matter Experts. When C&K Expanded in to TN, by acquiring Pete's business, both Pete and Shane came to be part of our family. Before moving in to this new sales role, Shane was our Shop and Operations manager in TN. Now, he takes on an official Outside Sales position getting to go out and work with customers he is already very familiar with and continue to help them with their toughest applications.

Shane is a family man with his loving wife of 20 years, who has helped him raise his three girls Schyler, Kolby, ad Kelsey ranging in ages from 26 to 13.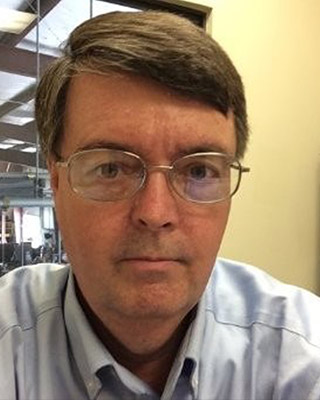 Pete Smith – Territory Manager – C&K South (Florida)
We mentioned Pete above and have him to thank from hiring Shane back in the day. A 35 year veteran of the industry with experience in Valve and Actuators or all types and a broad range of technical strengths, Pete has agreed to move from TN down to FL and join our growing team. He will focus on the East coast of the state with key accounts such as JEA, FPL and Miami Dade so he will have his hands full. We are excited to have him ad his wife in our Sunshine State where they will eventually retire but of course, not until a lengthy contribution to the C&K family.
With all of this exciting news, we are still looking for other key hires in our Outside Sales team. We have roles in Virginia and Eastern North Carolina where we are looking for energetic and motivated candidates to join the C&K family. If you would like to be considered, check out the links below to the job postings and apply today.
Outside Sales – VA : http://ow.ly/eT6130mbOqO
Outside Sales – VA : http://ow.ly/eT6130mbOqO