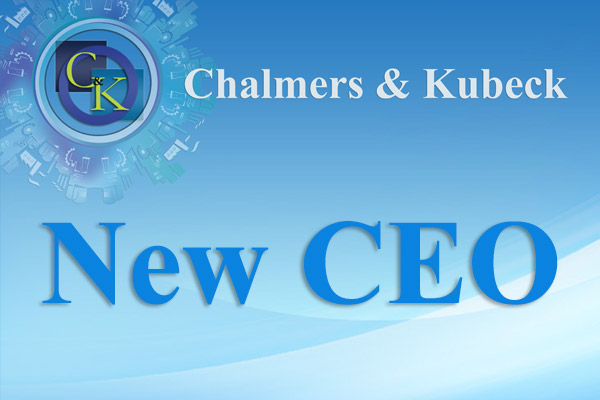 Changes at the top in C&K South
Watkinsville, Ga (July 2018) – Mr. Dennis Kubeck has announced that Charlie Weiland is retiring as President and CEO for the southern locations of Chalmers and Kubeck referred to as C&K South. Mr. Kubeck is also announcing that Mr. Bryan Clower formerly with Setpoint Integrated Solutions will be the new President/CEO of C&K South. Bryan is a former Navy pilot, GE Manager, and was recently the western Vice-President for Setpoint in Houston. He is a Naval Academy graduate with an MBA from the University of Indiana and brings strong leadership to an excited team of professionals ready to raise the bar on an already excellent standard.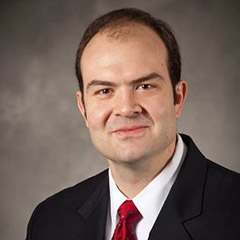 Charlie Weiland is now the Director of Corporate Development for all Chalmers & Kubeck locations insuring consistent branding and best practices throughout the entire organization. The C&K corporate vision of constantly striving to be BEST IN CLASS will be paramount.
Chalmers & Kubeck is blessed to have these gentlemen playing such critical roles and are pleased to announce their hiring and advancement as we look forward to continued growth in all facets of our business.
David Morgan
Chalmers and Kubeck
Corporate Marketing Manger