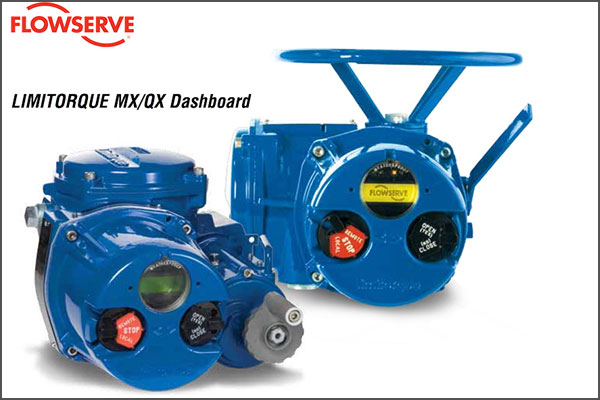 Webinar Recording: Introduction to Dashboard
This recoding is an introduction to Dashboard from Limitorque . This is a free program downloadable from the factory website ( link provided below) that allows end users to connect with MX and QX actuators through IR or Bluetooth, and access the Configuration or Diagnostics files and data. You can also use this to commit ( or upload back to the units) the updated configurations.
Check out the video to learn more and use the following resources for reference of the cables, software and files mentioned in the webinar.
Flowserve / Limitorque Factory link to download the program as well as the PDF Manual. You will need to log in with a free account to the site to access:
These links provide you with the recommended connections for a computer to use a USB port for connecting an Infared Bulb.
Limitorque recommends using the following IR dongle with a USB to RS432 converter.
Limitorque recommends using the Sealevel 2105 USB to USB DB9 Serial Interface Adapter. Their link is as follows:
You will also need the IR Computer Link made by Actisys – – their P/N ACT-IR220LN19 Their link is as follows: