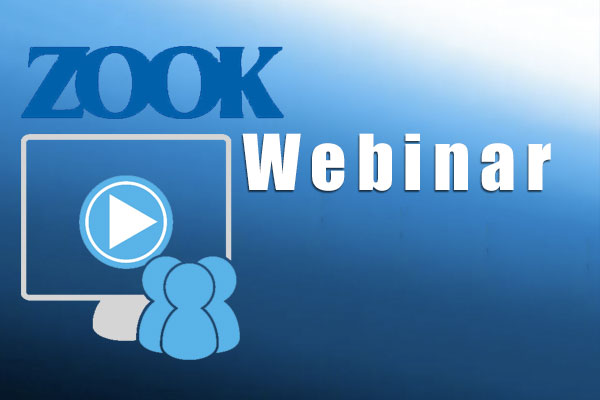 Zook Webinar Recording – Simplifying Selection and Sizing
Zook recently hosted a webinar covering the selection and sizing of Rupture Disk as well as some basic troubleshooting. It was a well organized hour long session Hosted by Scott Jenkins – Senior Editor of Chemical Engineering Magazine. The speakers for the webinar were Cameron Holmes, who is currently Vice President and General Manager at Zook and Scott Muddiman who is now a Consultant after retiring from Zook in 2017.

Check out the complete Webinar below and grab a copy of the slide deck using the link below.