Cornerstone Rotary Control Valve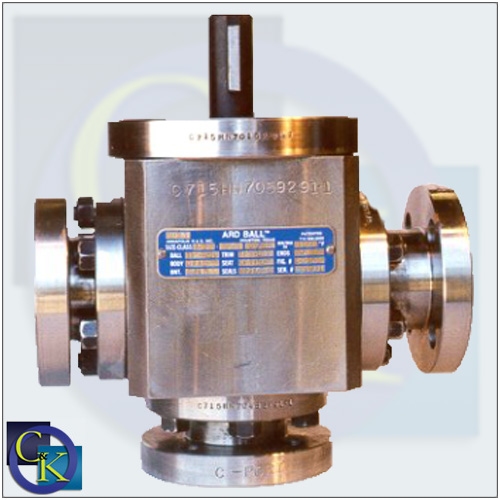 Cornerstone
Cornerstone Rotary Control Valve
High capacity for given nominal valve size.
Rangeability (ratio of maximum to minimum controllable flow). Easily 80:1, up to 300:1 in large sizes.
Space – typically smaller space than globe.
Simple packing arrangements.
Durability – with the right design features:
One piece ball/stem – no joint no hysteresis
Ease of automation
Tight shutoff (typically ANSI/FCI Class V or VI
Bi-directional shutoff (if so specified)
In-line serviceable
Clean or loaded fluids.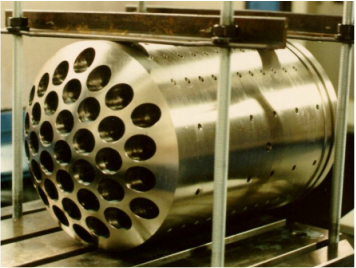 Features And Benefits
Trunnion mounted
Soft or Metal seated
Sizes 1/2″ to 36″
Full or Reduced Port
ANSI 150 – 4500
API 2k – 15k
-320° F to 1,875° F, [ -251°C – 1023°C]
Any Metallurgy
Choice of End Connections
Leakage Class to customer specification
Actuation to customer specification