700 Series: Pneumatic Diaphragm Actuator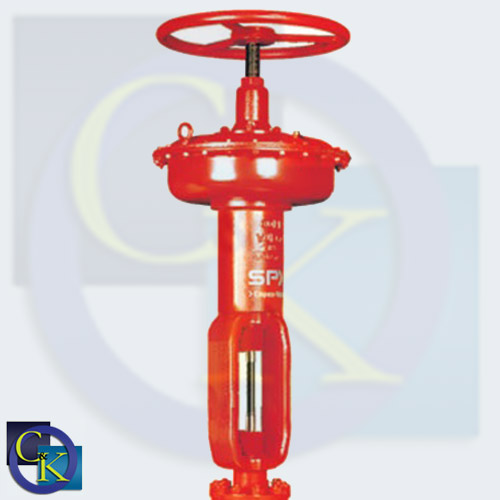 Copes Vulcan Valves, Copes-Vulcan
700 Series: Pneumatic Diaphragm Actuator
Series 700 actuators are pneumatic diaphragm operators that offer spring return in either direct or reverse acting styles, offering fail-open and fail-closed models respectively.
Features And Benefits
The actuators may be fitted with a variety of springs in order to overcome the wide range of forces that may exist on a valve plug. An adjusting mechanism is incorporated into the actuator design to allow for adjustment of the spring pre-compression.
The series 700 actuator is available in 60, 100 and 160 square inches (38708, 64516, and 103225 square millimeters) of effective diaphragm area and may accommodate up to 5 inches (3225 mm) of travel.
Available options:
Top or Side Mounted Handwheel
Travel Stops